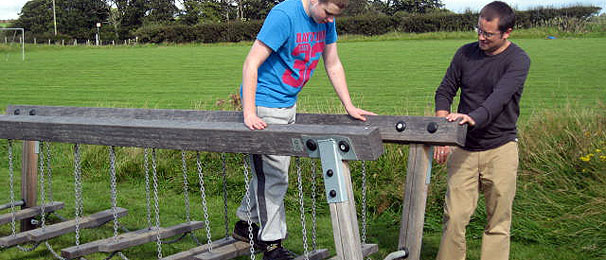 One to One Support
Autism dimensions can provide the following:
Regular 1:1 sessions with students supporting a range of needs.
Social Skills Groups.
Lego Therapy.
SAQ Training.
Participation in CAF and educational meetings.
Reports.
Support to plan and differentiate curriculums.
Support with Transitions.
Creating Social Stories.
Daily and hourly rates available.
Daniel has expertise in ASD and he has been able to put this to excellent use in school. He has supported staffs learning and development and we have benefited from his in depth knowledge of autism. Daniel is a creative...
Lynn Watson - Headteacher, Percy Hedley School
More in this Section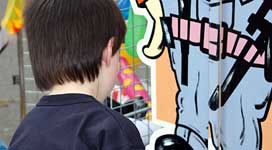 Bespoke Education
Not all children 'fit' into the regular education system - especially those with a diagnosis of an Autism Spectrum Disorder. We believe it is critical to provide all children with an education programme that works for them and that allows them to flourish.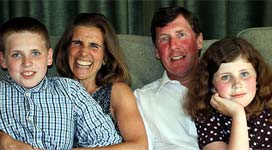 Support for Families
We give families support, when a child or sibling is diagnosed with Autism.