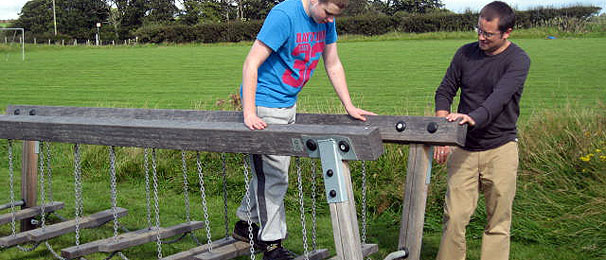 One to One Support
Autism dimensions can provide the following:
Regular 1:1 sessions with students supporting a range of needs.
Social Skills Groups.
Lego Therapy.
SAQ Training.
Participation in CAF and educational meetings.
Reports.
Support to plan and differentiate curriculums.
Support with Transitions.
Creating Social Stories.
Daily and hourly rates available.
Anne Simpson has worked with one of our pupils, a girl with Asperger's Syndrome, for two years, giving one-to-one lessons, playing group games, advising teachers and preparing our pupil for the physical and social change...
Head of Primary School - Newcastle upon Tyne
More in this Section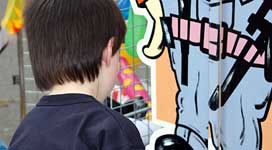 Bespoke Education
Not all children 'fit' into the regular education system - especially those with a diagnosis of an Autism Spectrum Disorder. We believe it is critical to provide all children with an education programme that works for them and that allows them to flourish.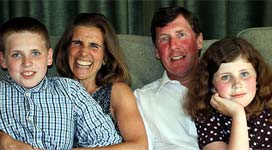 Support for Families
We give families support, when a child or sibling is diagnosed with Autism.