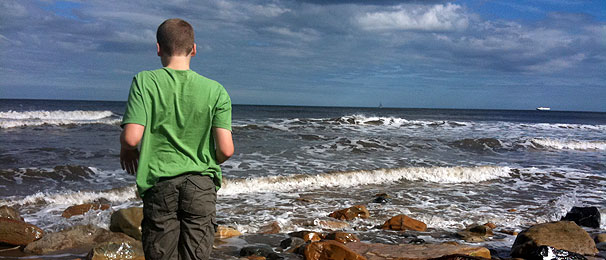 Child / Person Centred
Autism Dimensions believe that education does not have to stop when the school bell rings or when a young person reaches 18 years of age.
Programmes can be designed for any age and to run in the evenings, weekends and holidays.
Anne is extremely knowledgeable in the field of autism. This allied to her personable nature has made her input to School both enjoyable and very beneficial. Anne has spent a significant amount of time in School and he...
Michael Thompson - Head Teacher
More in this Section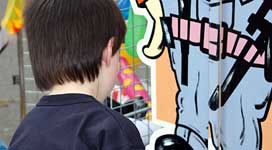 Bespoke Education
Not all children 'fit' into the regular education system - especially those with a diagnosis of an Autism Spectrum Disorder. We believe it is critical to provide all children with an education programme that works for them and that allows them to flourish.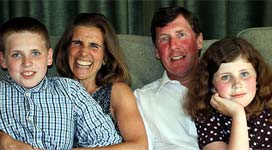 Support for Families
We give families support, when a child or sibling is diagnosed with Autism.